Working efficiently with Logisth.AI


Automate your work and offer
your customers something extra!
Most recent functions
We are always working to expand the capabilities of Logisth.AI and endeavour to realise customer wishes as quickly as possible!
Customer feedback is important to us!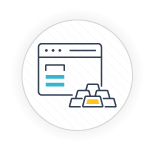 Calculate grant application totals and submit the filled out form to FinanzOnline. Within seconds the eligibility
of the application is assessed.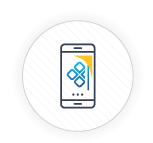 Logisth.AI-App
Simple digitising and transfer of documents, with receipt separation and full document access.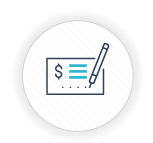 Blind booking
Utilising intelligent software, Logisth.AI recognises how documents need to be booked. With Blind booking, receipts and invoices are automatically booked.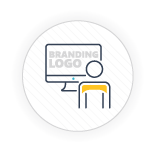 White Labeling
You can give Logisth.AI your own cusom colour scheme and even brand it with you company logo.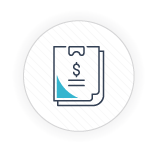 Open items list
Clear overview- The totals of all open items are listed here.