We are looking for reinforcements for our team!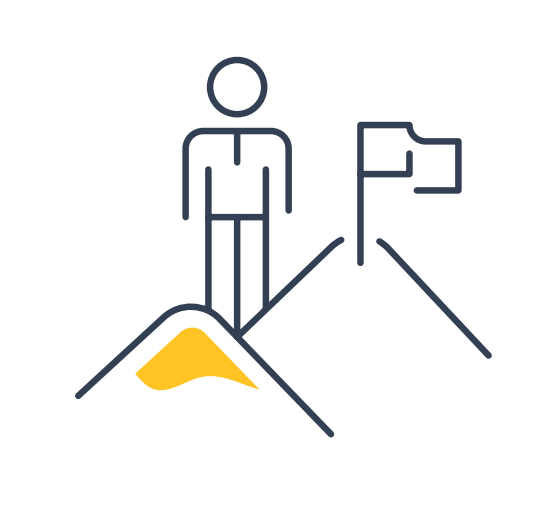 Linus systems admin for cloud services within the Artificial intelligence sector
Your tasks
setup and operating of Linux-system software
Administration of network
Configuration of web and cloud services
Your experience
completed IT-qualification (HTL, FH/university) or several years experience
Profound know-how in the administration of Linux/Unix in virtualised environments
scripting know-how (Shell, Perl, Python)
Progamming skills in C/C++ of advantage
Knowledge of web technologies
good knowledge of the German and English language
Xion IT Systems is looking for recruitment
Software developer for artificial intelligence/OCR/picture editing
---
Further development of the Logisth.AI software in the fields of
Front end (web, mobile)
AI-Backend Engine
OCR character recognition together in a team
IT system engineer
für XION IT Systems GmbH
---
As technical expert for Linux/UNIX-systems you are responsible for smooth operation and administration of our software products. In this context you have to deal with IBM- and x86 server technologies. You are required to maintain dedicated servers as well as cloud servers.
Linux Systemadmin für Cloudservices im Bereich Artificial Intelligence
---
You have analytic skills at command, a high level of autonomy, deep interest in new technologies and an independent way of working.
Xion IT Systems is a dynamic enterprise and appreciates employees who are motivated and work independently. We offer flexibility and training opportunities
You want to play a part in our company? Then we would love to get to know you!